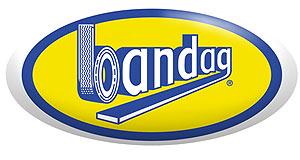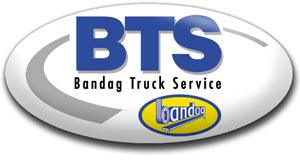 Bandag SA has over 60 independently franchised retreading factories and Bandag Truck Service (BTS) franchisees in Southern Africa. Through this alliance with its Strategically placed Franchise Network, Bandag SA is able to provide end-users with the best in class products and lowest cost per kilometre.
The exclusive Bandag process ensures total quality control and reliability. From our stringent testing of raw materials to final product inspection our focus is to provide our customers with the lowest cost per kilometre retread on the market without compromising our safety or quality standards.
A quality certification programme for all Manufacturing Franchisees is carried out on a bi-annual basis. The Bandag Manufacturing Excellence Programme (MEP) is used to ensure that Bandag Retreads are manufactured to Bandag's global quality specifications on a consistent basis. Another means to ensure that only quality products leave all Bandag Factories.
BTS's offer these quality products to end users together with a number of additional services to ensure your fleet is in check through an innovative and exciting franchise that fulfils and exceeds all the needs of modern commercial transporters.
In order to add value & reduce overall tyre costs of the fleet customers, the BTS services are focused on controlling the "5 Tyre Mileage Thieves"
Incorrect wheel & axle alignment

Improper wheel balancing

Inappropriate tyre pressures

Improper tyre / tread selection for applications

Truck mechanical problems
Bandag/BTS Franchisees along with a number of other service providers also form part of an Emergency Tyre Assistance Programme (ETA), which ensures that downtime is kept to a bare minimum.